Jharkhand Corona Sahayata Mobile App Download – Corona Help
Jharkhand Corona Sahayata Mobile App is launched by Jharkhand CM Hemant Soren for all the people of Jharkhand who are suffering from COVID-19. covid19help.jharkhand.gov.in APK Download. The CM announced Mukhyamantri Manav Sewa Yojana on 13 April 2020 that every person of the state who are facing problems due to COVID-19 will be given financial assistance. The people of Jharkhand were waiting for a relief package from the government for a long time. MMSY will help the economically backward people who are facing difficulties due to the corona crisis will get relief.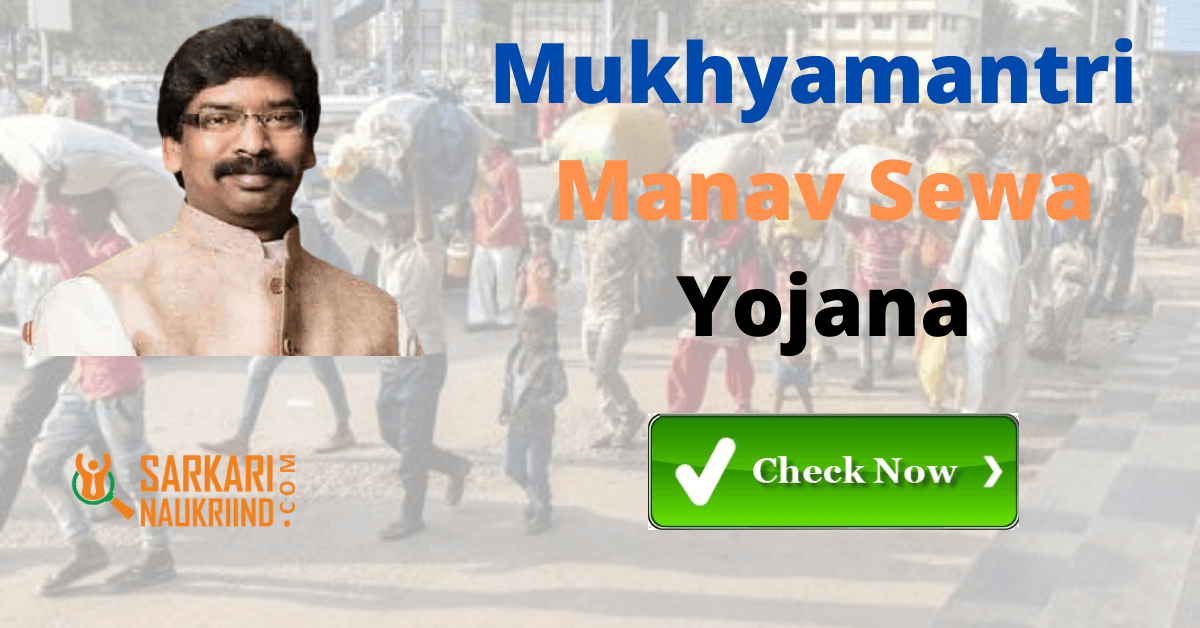 Highlights of Mukhyamantri Manav Sewa Yojana
The citizens can check the details of the MMSY  scheme given below:
| | |
| --- | --- |
| Name of the scheme | Jharkhand Corona Sahayata Mobile App |
| Application Method | Online |
| Amount | 1000rs to 2000rs |
| Mode of Transfer | Direct Benefit Transfer/DBT |
| Beneficiary | Citizen of Jharkhand |
| Name of State | Jharkhand |
| Launched by | Hemant Soren, Jharkhand CM |
| Main Purpose | COVID-19 relief package |
झारखण्ड मुख्यमंत्री मानव सेवा योजना
झारखण्ड सरकार ने announce किया है की, हर एक लोग जो बहार फसे है उनके अकाउंट में डायरेक्ट पैसे भेजे जायेंगे, आपको lockdown के period में 1000 रूपया से 2000 रूपया के बीच में मिलेगा, इसके लिए आपको ऑनलाइन करना होगा, ऑनलाइन अभी शुरू नही हुवा है, आप हमारे वेबसाइट के साथ जुड़े रहे आपको हर जानकारी मिलेगी
Eligibility
The eligibility of a person to avail of this MMSY is that the person should be a resident of Jharkhand. The Jharkhand government has issued a circular that only Jharkhand citizens will be benefited from this scheme. The laborers or people of all the legislative assembly of Jharkhand will be given compensation. The people of Jharkhand who are In another state will also be benefitted from this scheme.
Compensation in MMSY
The Jharkhand government release the circular for the people affected with COVID-19. The circular says that people of all the Vidhan Sabha who are suffering in the lockdown period will be given the benefit. The government notifies that it will give all the citizens of Jharkhand Rs 1000 under the MMSY through DBT in their bank accounts.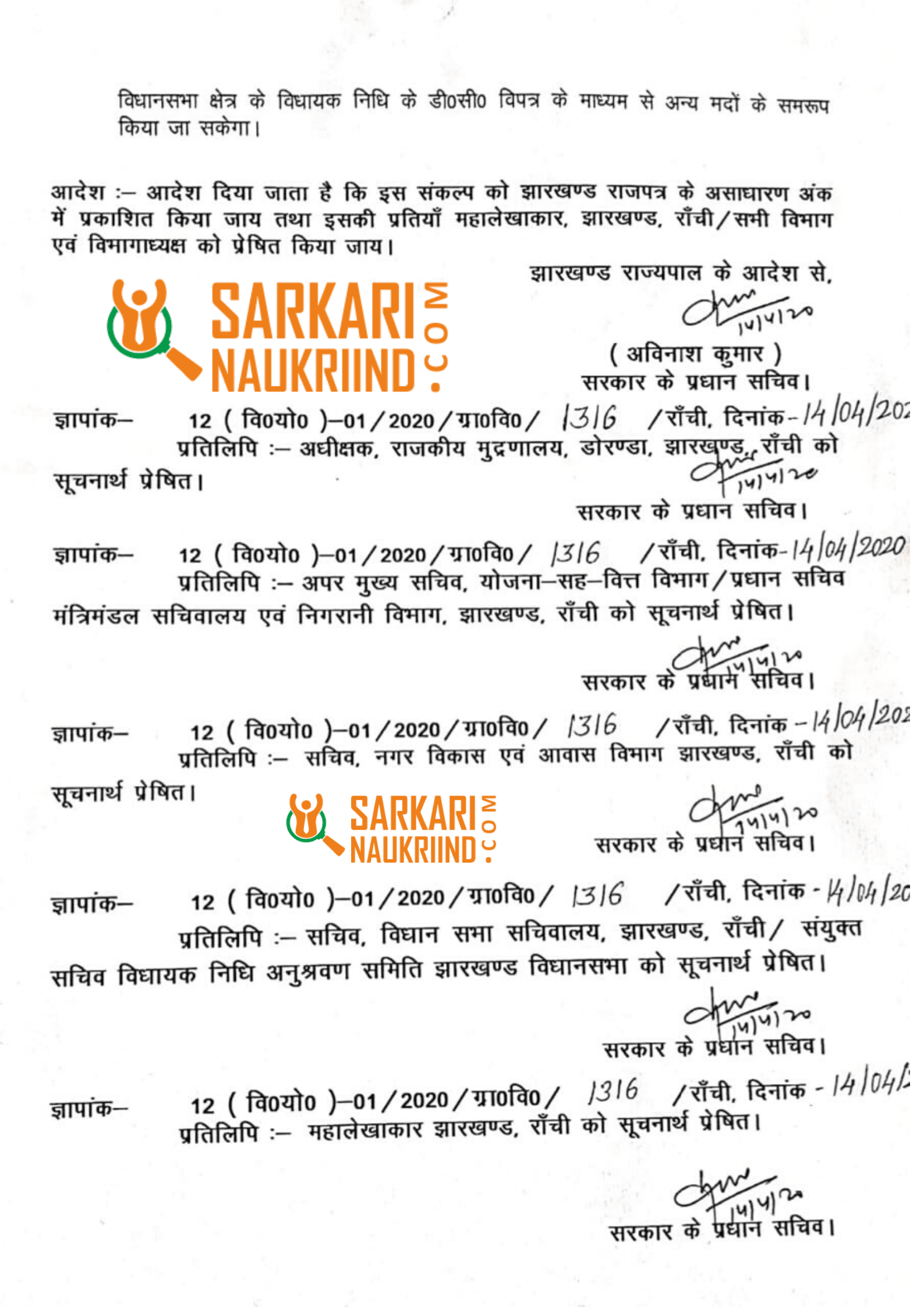 The citizen of Jharkhand who is outside in another state can avail the benefit of this scheme. The citizens will be provided with the financial assistance of Rs 2000 through DBT in their bank accounts. The total budget of this scheme is Rs 25 lakh for each Vidhan Sabha area.
Jharkhand Corona Sahayata App Yojana
Jharkhand Mukhyamantri Vishesh Sahayata Corona mobile yojana App download from covid19help.jharkhand.gov.in. झारखंड मुख्यमंत्री ने बाहर फसे लोग के लिए 2000 तक राशि देने का अनाउन्स किया आप एप डाउनलोड करके अपना अनलाइन खुद कर सकते है