Jharkhand launches 2 Jharkhand Education Apps For Students Classroom learning
The Jharkhand School Education and Literacy department will release two classrooms Jharkhand Education Apps for the students studying in schools. The department has decided to launch the apps to aid the learning of 40,000 students. COVID-19 has to lead to much uncertainty regarding the learning potential of the students. Hence, to support the children and their studies Jharkhand government will launch two apps. The state will launch the apps on 03 December 2020, and the candidates can download the apps from the Google Playstore. The candidates can check more information related to the Jharkhand learning apps from this page.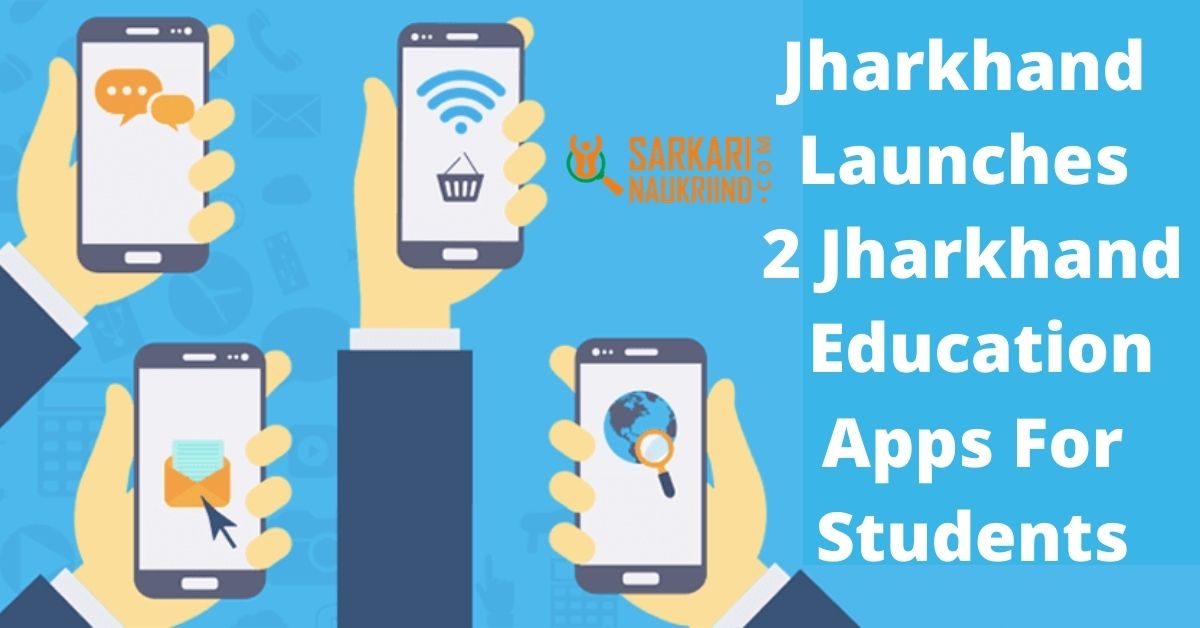 Jharkhand Learnings Apps For Students
The SEL department of Jharkhand will launch two apps for the students studying in different schools of the state. There will be two apps for two different divisions, viz. One app will be for classes 1 to 8, while the second app will work for 9 to 12. The application that will cater to students of class 1 to 8 will be known as Digischool. In contrast, high school and senior secondary school will be known as Learnytic. Both the apps are designed by keeping in mind the learning needs of the students. These Jharkhand Education Apps will help fill the void that has been brought by COVID in the lives of the students.
Also read – Jharkhand E Kalyan Scholarship 2020 | Jharkhand Online Scholarship Portal 2020
How To Download Jharkhand Learning Apps
The candidates who wish to download the Jharkhand Education Apps can follow the steps given below:
Visit the Google play store for mobile or PC,

Click on the search bar and enter the name of the app,

Next, click on the download button and allow the phone to download the app

Post this, provide all app-based information and permissions to the app,

Next, register yourself on the app with the candidate's email id and valid number,

In the end, fill in credentials and get access to all the classes and content.
Also read – Jharkhand Scholarship 2020 – Jharkhand E Kalyan Scholarship Portal Online
Contents Of The Apps
The Jharkhand Education Apps will have many features which will be helpful for the candidates who are facing problems regarding learning:
E-books

Syllabus

Practice Questions

Live Classes

Model Question Papers

Animated Videos

Doubt sessions