Independence Day Speech In English For 2019 – 15th August Speech In English
Hello Dear Students, Below the best speech we wrote read and give suggestion also in the comment box.
Independence Day Speech for Children
Respected Principal, teachers and all students.
Good Morning All OF You.  My Self ___________ from class studying in ________. As We, All of you know we gathered here special occasion of Independence Day. I am here to speak about independence day celebration and a proud moment for our country.
We already know that India got independence on 15th August 1947.  From 1947 Every year we celebrated it.
Independence means Freedom, In Earth Every Living Thing Want Freedom. Our Freedom fighter gets lots of struggle and also died in the fight to gets freedom from British rule. Before 1947 India country ruled by the British government. In India, Every Religous People fight against English man now everyone happily life enjoying.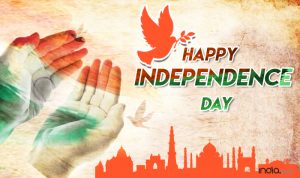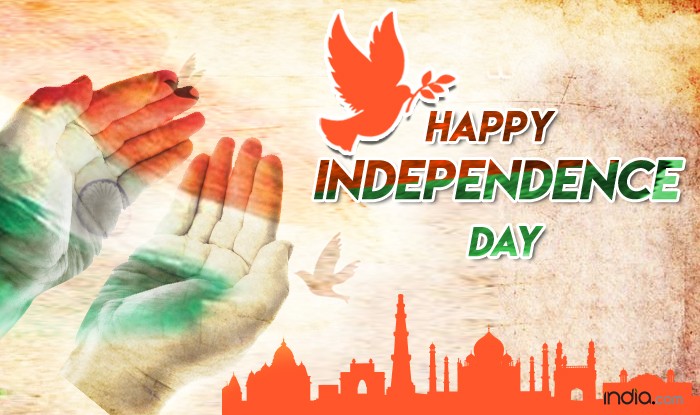 How Got India Freedom?
After independence, we got our all fundamental rights in our own nations, our motherland. We should feel proud to be Indian. We Cannot Imagine by sitting here that how hard the independence was for from British rule. It looks sacrifice of lives of many freedom fighters and several decades of struggle from 1857 to 1947.
Bhagat Singh, Khudi Ram Bose and Chandra Sekhar Azad Who had lost their lives in their early ages just for fighting for their country. How Can We ignore all the struggles of Netaji and Gandhiji was a great Indian personality who  taught Indian  a big lesson of non-voilence.
Enter Correct Details To Receive Fast Updates In Your Inbox 
Indian Is Our Motherland country and we are its citizens we should always be ready to save its from the bad people. it is our responsibility to lead our country ahead.
We Should take an oath today of being highly responsibility and well-educated citizens of the tomorrow India. We should sincerely perform our duty and do work hard to get the goal and successful.
And last proudly say "Jai Hind" Jai Bharat" Vande Matharam.
Thank You.
If You have any suggestion or anything please comment below.