CBSE Class 12th Syllabus 2019 – Science, Commerce, Arts Syllabus Download In PDF
CBSE has recently conducted the class 12th board examinations in all cities of India. More than 10 lakhs of student has appeared for the CBSE class 12th examination this year. Students, who are going to start their preparation for CBSE class 12th Exam, can get CBSE Class 12 New Syllabus from here. The CBSE Central Board of Secondary Education (CBSE) has changed the old pattern for the upcoming academic year 2018 -2019. We will provide you all the major changes in the syllabus and entire new pattern for the CBSE class 12th examination 2019.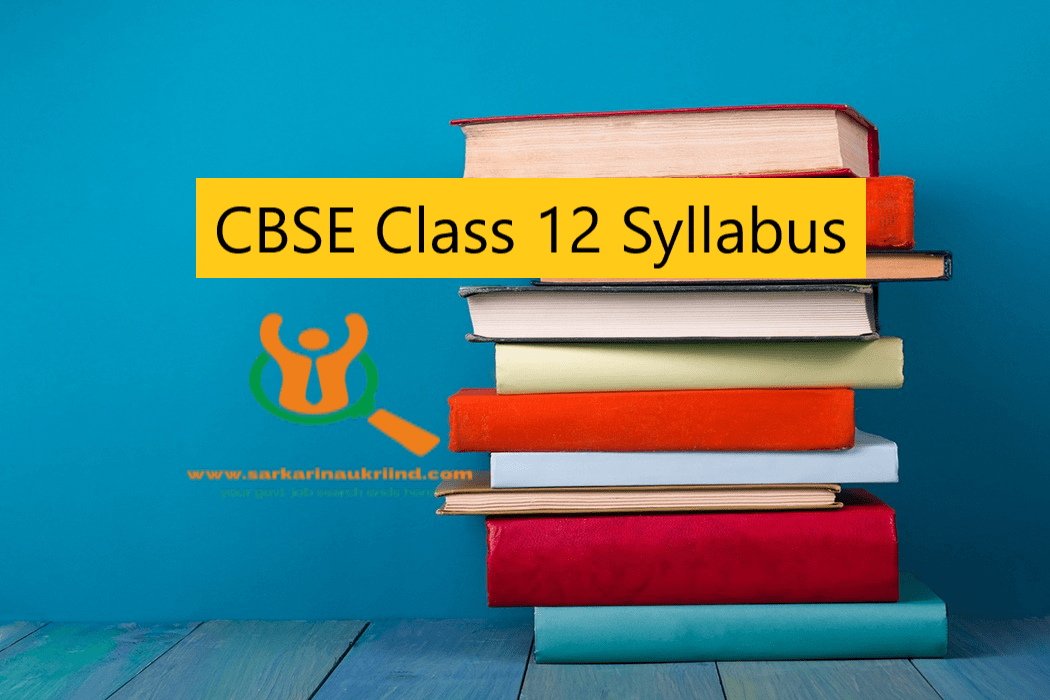 CBSE Class 12th Syllabus 2019 – Science, Commerce, Arts – Major Changes
The CBSE has changed the syllabus for class 12 and the syllabus for class 9 and class 11 standards as well. All changes in the syllabus will be applied for the academic year 2018 – 2019. The subject English Communicative from the academic session 2018-19 has been stopped by CBSE. For class 9 and also board has decided to discontinue two other electives for class 9 students and three for class 11 students. The Subjects Dance: Mohiniyattam, Multimedia & Web Technology and English Elective also stopped from the upcoming academic year for class 11. The Vocational subjects like Agriculture, Fashion Studies and Mass Media Studies are merged in the new syllabus.
CBSE Class 12th Syllabus 2019 – Science, Commerce, Arts – Elective Subjects
CBSE Class 12th Syllabus 2019 – Science Subjects
CBSE Class 12th Syllabus 2019 – Commerce Subjects
CBSE Class 12th Syllabus 2019 – Arts Subjects