Advertise With US
We Are Now Accepting Ads On Sarkari Naukri Ind Platform. You Can Place And Promote your campaign with us as low rates in the market. Accepting Guest Post Also for more info you can contact via official facebook or Just Fill this Form, I will send and Reply Your message.
Thousands of organizations are already using this advertisement model to make their organization stand out from the crowd. Sarkari Naukri Ind Ads is an end-to-end advertisement solution that lets organizations engage with their targetted visitors (that are obviously students looking for the admissions).
Your chance to get millions of targetted students looking for the colleges to study.
Deliver highly relevant and targeted ads and increase your admissions.
You get uncountable free ad impressions and build your brand awareness.
Advertise to customers across PC and mobile.
Why Advertise On Sarkari Naukri Ind
SarkariNaukriInd Featured On Many Big Site Which has high potential reach. Many Big Site List. Big Brand Like Buzzfeed, Network 18 (News18 Team) are featured. Check image for references
Enter Correct Details To Receive Fast Updates In Your Inbox.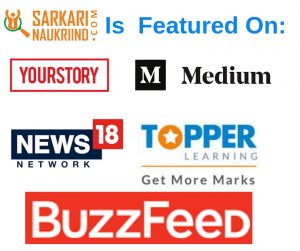 Our Partners
Our Partner Topperlearning.com Which Is Product Of Network18. Check Certificate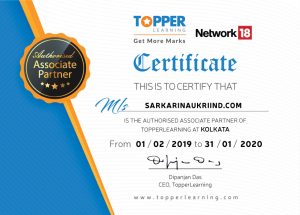 you can also mail [email protected]