10 Important Tips to Prepare Current Affairs and General Knowledge for Competitive Exams
General knowledge and current affairs is inarguably the most important component of all the competitive exams in India. Whether you are preparing for UPSC, State PSC, SSC, IBPS, current affairs form the crux of everything. Preparing for this part is the best way to ace the game. But it is easier said than done. General knowledge and current affairs encompasses the widest variety of subjects possible, along with the daily happenings that make news. You need to have a working knowledge of History, Polity, Geography, Economy, Science and Technology, and also keep yourself updated with the latest happening in these areas.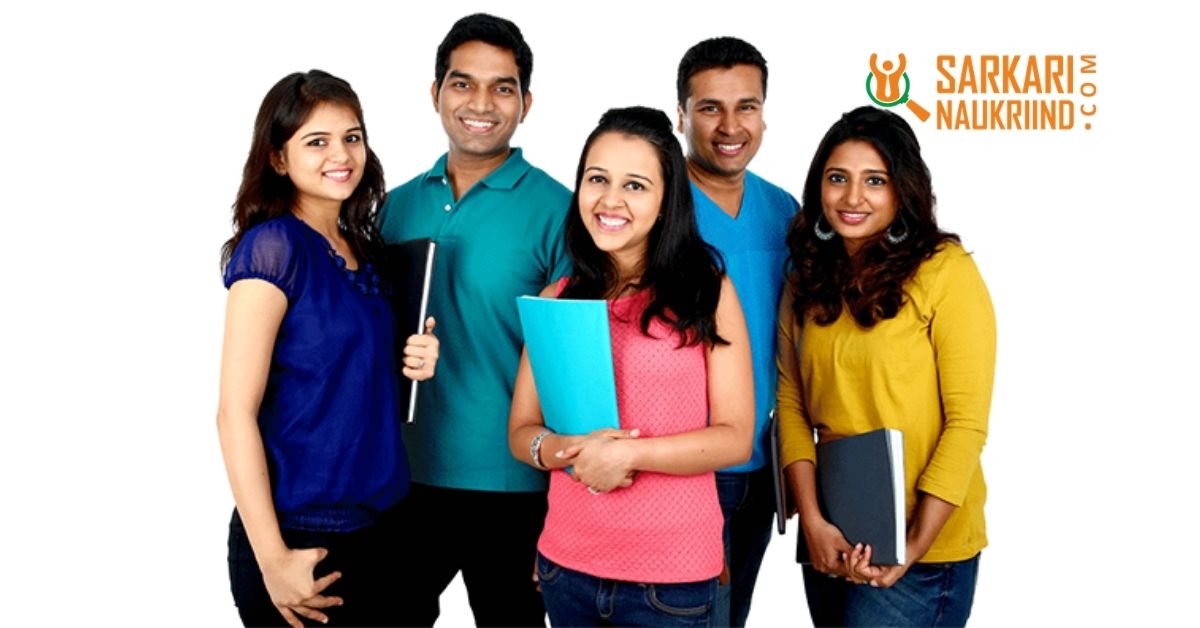 If you are an exam aspirant and want to crack the coveted recruitment exams and land your dream job, we give you 10 important tips to prepare current affairs and general knowledge for competitive exams.
Read Newspaper Daily: Like you do not forget to eat, you must not forget to read. Keeping yourself updated with daily's newspaper is extremely important as this is your basic source for everything- be it Polity or Science and Technology, you will find everything that you need at one place. You just need to pick the right newspaper like The Hindu, or Indian Express, that most exam aspirants find handy in their preparation.
Read the Basic Books: In your search for the current affairs, you cannot ignore your basic or standard books. This is what helps you to know what all you should read from newspapers or magazines and what all can be skipped as they are not much relevant. Without having read your books right, the knowledge gained from newspapers is merely superficial.
Prepare your Own Notes: This point can never be emphasised enough. Merely reading all that you find, without jotting down the important points, is nothing but a futile exercise. When you read something important in a book or a newspaper, or watch something great on a relevant show, you must put pen on paper. When your exam is near, you will find that your own notes are your best source for revision. Blindly following a topper's notes is not recommended, as by the time you appear for your exam, it is already backdated and your way of learning and remembering things is far different than a topper's way.
Watch RSTV: This is especially important if you are preparing for UPSC or any State PSC. The quality of shows, debates and discussions on this channel is always the best, as experts and former diplomats give their opinion without any bias. This will strengthen your knowledge base of current affairs and will give you some oft ignored good points to help you practice question answers.
Revision: This is the secret ingredient to your success in any competitive exam in India. No matter how much or how less you read, it is important that you keep on revising your notes and any other reliable sources multiple times. The more you revise, the more you retain. It is often seen in exam aspirants that those who revise more despite reading from lesser sources are able to clear the exam, rather than those who read a lot of GK materials but did not revise much.
Mnemonics: Remembering all the points in any topic of General Knowledge is pretty much difficult, given the vastness of the subjects. From names, to years, to events, to important legislations and judicial pronouncements, there is an ocean of facts out there. When you prepare mnemonics for the same facts, you will always remember it more easily and also for a longer time. Recall how you remember the order on planets using the first ever mnemonic that you learnt- My Very Efficient Mother Just Showed Us Neptune- no matter how old we grow, this will always stay.
Discuss: It is always great to have a friend circle where everyone is preparing for the same exam as you are. That way, everyone can teach something, and learn something from the others. If you found a great book or read a great article, you can tell your friends and all grow together. This will also foster your current affairs understanding when you get to know of the different perspectives to any issue and have greater and more in-depth knowledge about GK and current affairs.
Mock Tests and Online Quizzes: This is an underrated aspect of preparation for competitive exams. Even if you read a lot of books and have all your notes ready, you are very likely to falter when you see the questions in front of you for the first time. It is thus very important that you get yourself into this habit of solving questions beforehand to avoid the exam hall anxiety where you might mark wrong answers despite knowing the correct answers to the questions. For this, you can buy practice and mock papers and solve online quizzes. This will also help you to understand where you stand and if your preparation needs a reorientation.
Current Affairs Apps: Go to the Play Store or App Store, and you shall see that there are plenty of apps available which provide current affairs updates. Some of these apps are even free where you can access all the relevant information without any hassle. The day's newspaper and other important happenings are put in one place together for you to read and learn easily.
YouTube: There are many useful YouTube channels today that help you pursue your aim of clearing the competitive exams. Different channels are dedicated to different exams and even individual subjects. Many experts and even previous exam toppers from different fields also start their YouTube channel to help the exam aspirants. They give valuable advice and guidance in your preparation journey. You will learn what sources to follow and also get the most updated general knowledge and current affairs materials when you follow such channels.
Given the broad base of general knowledge and the extremely dynamic current affairs, it is not easy to learn all of it at one go. You will falter many times and make mistakes. You will be unable to read most of the things, and will even forget a large part of what you had read. But it is not something to be scared of. The enormity or this task must not intimidate you, and every time you falter, you should rise with a better spirit. With Basictell this journey and the vast amounts of knowledge is not difficult anymore. They will help you with latest general knowledge and current affairs materials, where they have consolidated every important source at one place for you to access easily and ace your competitive exams.